20 Alpx Stay Fit bags
Contains 20 natural chewable tablets individually wrapped.
Ref: alpx-stay-fit-box-20
In stock
PROMO: + 1 free bag
You save CHF 6.- !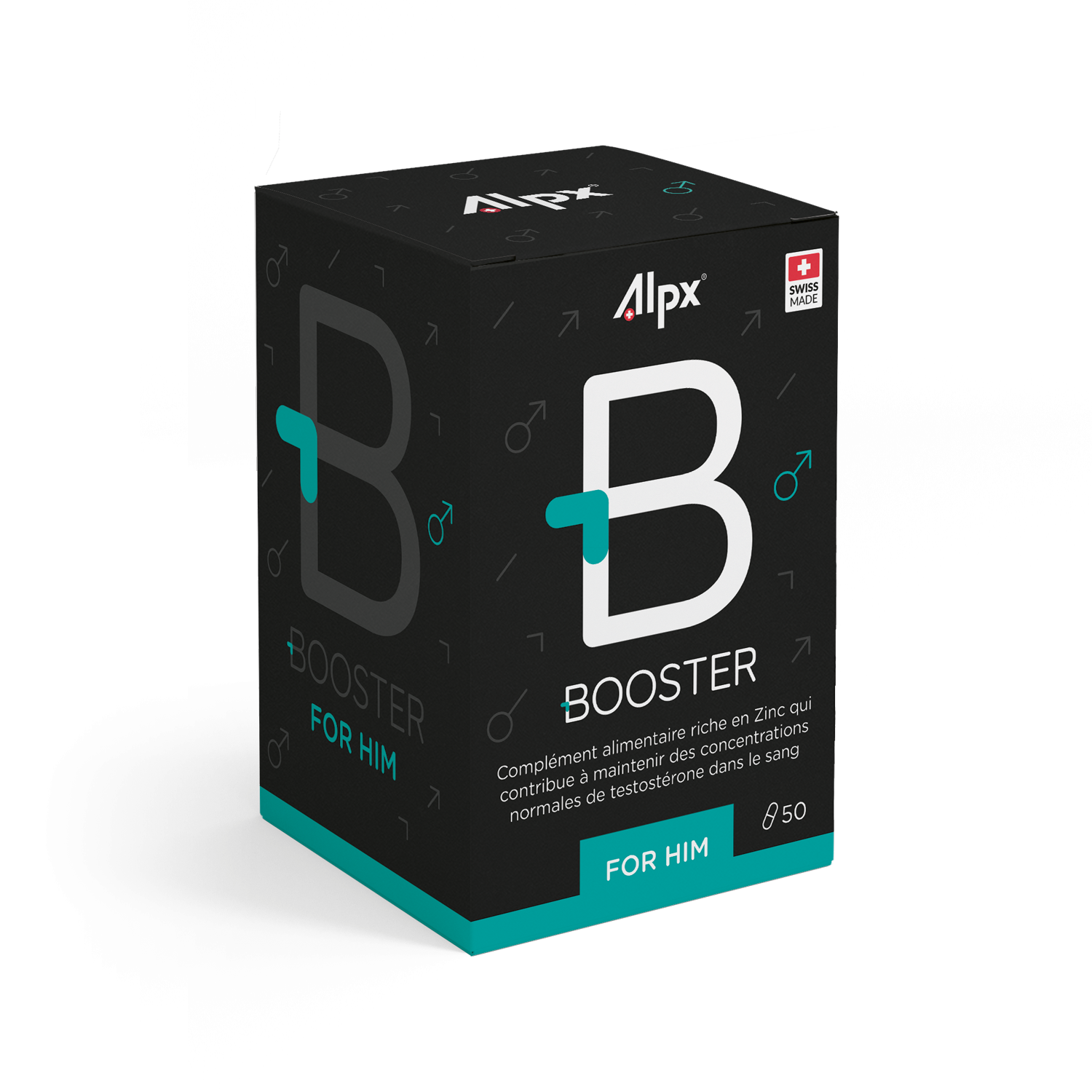 Alpx Stay Fit is a dietary supplement made in Switzerland to chew during excesses.
A natural remedy made with digestive plant extracts and vitamins to avoid and prevent the side effects of overeating and alcohol drinking.
Discreet and effective, it acts quickly to prevent hangover symptoms, stomach ache, fatigue, bloating and headaches.